I finally posted my first proper post at the comm - artwork inspired by
shapinglight
's wonderful short story "Casablanca". Check out my cover art and icons
here
. I would have had it finished on the 11th as I should have done but for my internet connection going
kaput
for several hours. Better late than never?
Teasers: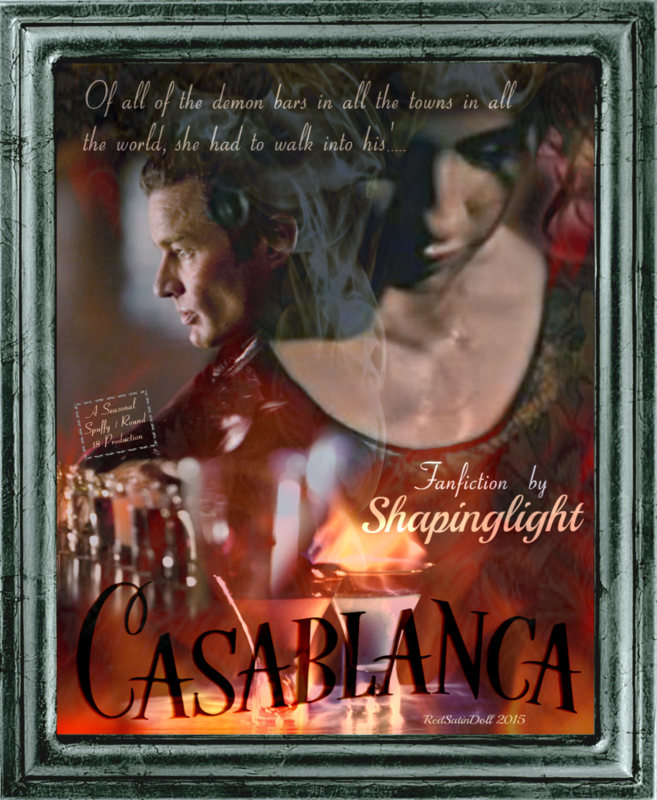 Also, I want to mention that
killing_kurare
made the Buffy/OMWF icon that I snagged for my default icon because it gives me so many
feels
(do we still say that around here or is that passe?). Isn't it an insanely gorgeous, evocative little masterpiece?