I cannot believe it's been a year since I wished my dear friend
eilowyn
Happy Birthday(month) and here we are again! Only a day late, I wanted to make her a little something in return for the wonderful fanmix, artwork, support and friendship she's given me - Happy Birthday Lexi, you are a dear, dear soul, an amazing scholar, a intelligent and courageous woman and I am so proud of you on every level. Some Spuffy artwork for you my dear.
Click all images for full-size versions:

And a couple more variations:

[
More after the cut:
]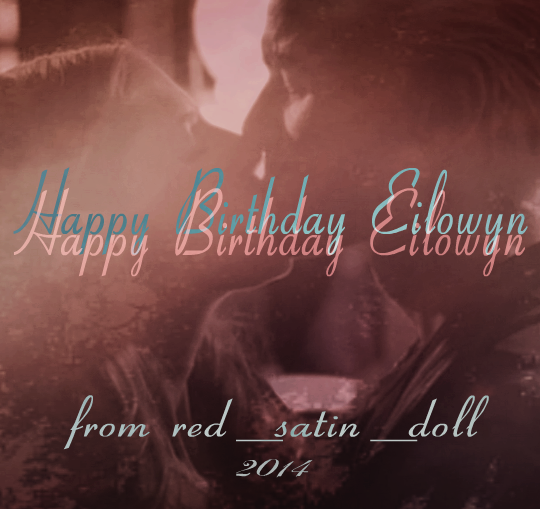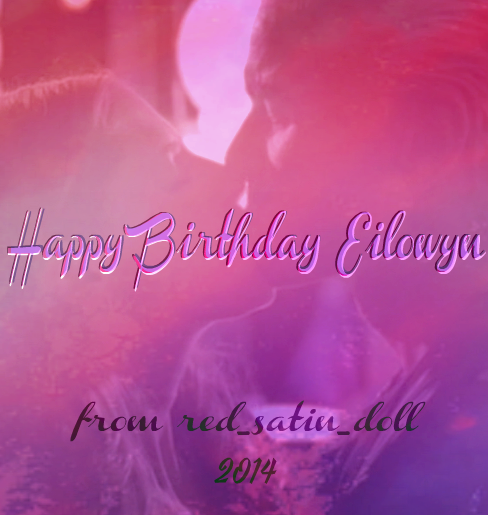 Enjoy your birthday/week/month darling!