btvsats20in20
;
Please vote in three
TIEBREAKERS
for Round 4 (Cat & AC placement and promo picture) and remember to vote in
all three.
(None of mine btw, so no vested interest here. Nor any kickback or payola deals for the pimpage. No money changin' hands. Not even brownies. I'd accept brownies. With or without nuts.)
Sign-ups for Round 5
"Rainbow Challenge" began today and will remain open throughout the round as always. This time there is no need to announce a claim but themes will be forthcoming; see the sign up post and
this post
for details.
The remaining Tara alts/extras from Round 3. It astonished me all over again how lovely Amber Benson is: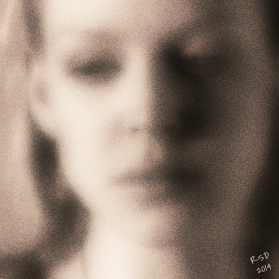 01
If someone wants to put text on this or play with it...I ju
st can't be fussed, I like it as-is.
Teasers for more icons behind the cut.....
[
Step inside the gallery....
]
02-05
I couldn't remember where I got the phrase for
#3
until I looked again at
velvetwhip
's userpics the other day; although I was vaguely aware of a debt to Barbara Krueger (and goodness knows how many graphic artists.) I had always wanted to do that combination of text overlay with out-of-focus close-up.
06-10
11-14
I had a lot of fun playing with this cap. Really. To other folks these might be old hat but to me they were something in the way of luminousity I'd never achieved in an image before. I didn't even notice until I was nearly finished with the set how the flame from the candle disappears into her hair but I love that it does. The trees in #13-15 & 23-25 are from a photo I took in my backyard.
15-18
You're not seeing all the deleted efforts. You're welcome!
19-21
Lessons learned: Save everything before I add text. Apply the shine effect (21) after I save a textless version AND after I add text. I didn't. I wanted to add "Yoga is good for the body and soul". Couldn't scrunch it in, and the shine made it hard to read.
22-25
T
he resemblance of the trees to scars on Tara's face was one of those accidents that pleased me and completely freaked me out; unintentional in any case, and you can read into it what you like, or nothing at all.
Be back before Dawn....