These will most likely be the last Normal Again banners I'll post for a while (or until after the winners for
Round 4
of
btvsats20in20
are announced -
and by the way have you voted yet?*
Or until the mood strikes me. You know how these things go.) Because I have artwork from Round 3 I never got around to showing, and more importantly fic posters for
kwritten
's "blurring the lines" (Buffy/Tara, Dawn) series that are a direct link between Rounds 3 and 4. So help yourself to more tea and cakes while I hang the pictures. Constructive criticism is of the good. All snaggable - want to play with any of these, make them better? Just let me know, and give me proper credit if you do. Don't plagerize or do any of the dumb stuff you know you're not supposed to.
But first, my weapons icon got one vote!
Thank you! Woo-hoo!
(What? I think it's a nifty icon, I'm glad someone else likes it.
What?
)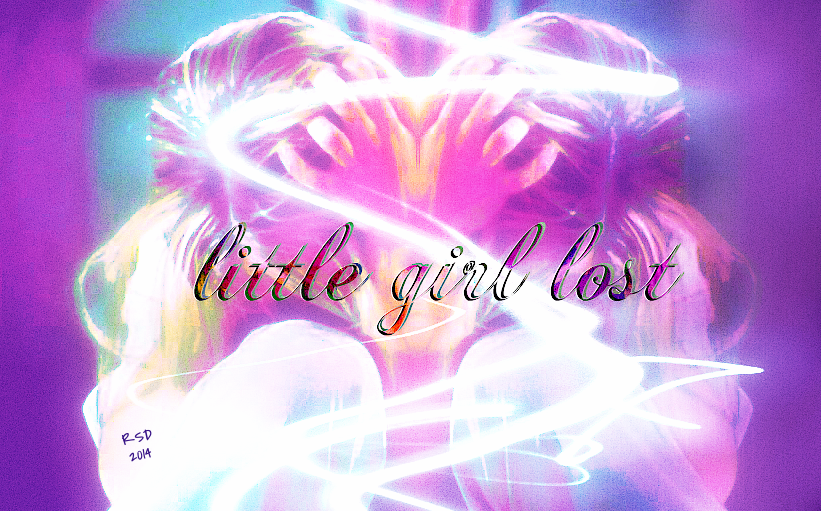 ETA Teasers (that look MUCH better in full size, trust)
Image heavy gallery ahead:
[
Take all the time you need Buffy, there's NO pressure
]
01
One of the reasons I identify with these images so strongly is not just because of my love for Buffy, my personal struggles with depression and my wee little tendency towards emotional sado-masochism *hugs Buffy*; but also because I have epilepsy and so I am drawn to images like this that convey the sense of the brain gone haywire and the resultant chaos, terror, and confusion.
The textless version of
#2 below is the original of my Cat4 icon that I cropped and downsized, then added other effects.
02
Snowpuppies and
starry_night
both singled out alts
78 - 82
as favorites. Those icons started out as a banner made for this round that I cropped. I had fun with the mirror image of Buffy and my beloved "whiplash" effect, but the colors of the original are a little garish for me in poster size, so I made some alt versions with text. #3 is the all-important (and my favorite)
kikimay variation;
#6
is the original colorways.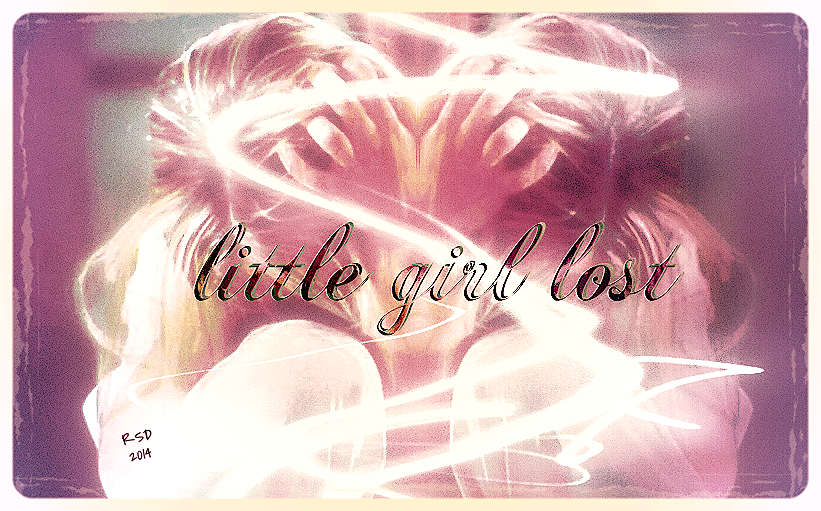 03
I attempted once again to use Spike's phase "poor little lost girl" from "Smashed" but the mockery of his voice in my head is overwhelming and strikes the wrong note, at least for me; so I modified the phrase to better suit.

04
*And have you voted in
slayerstillness? **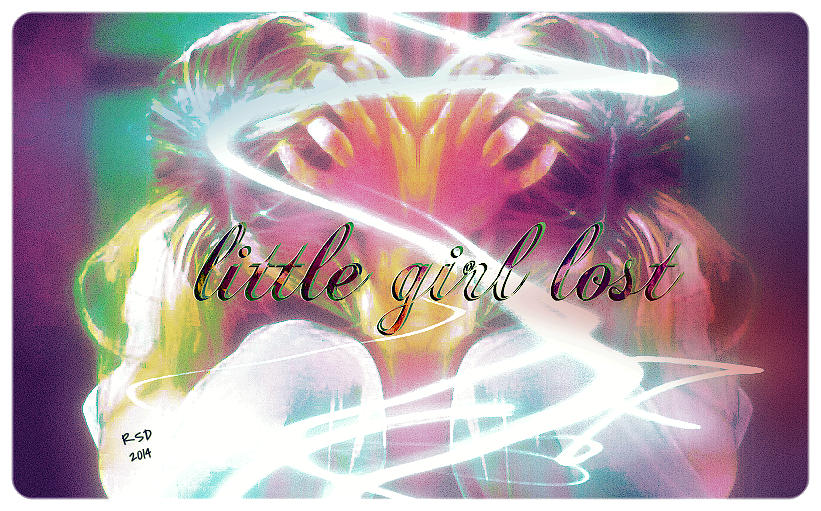 05
**And have you started prepping your recs for
buffyversetop5? ***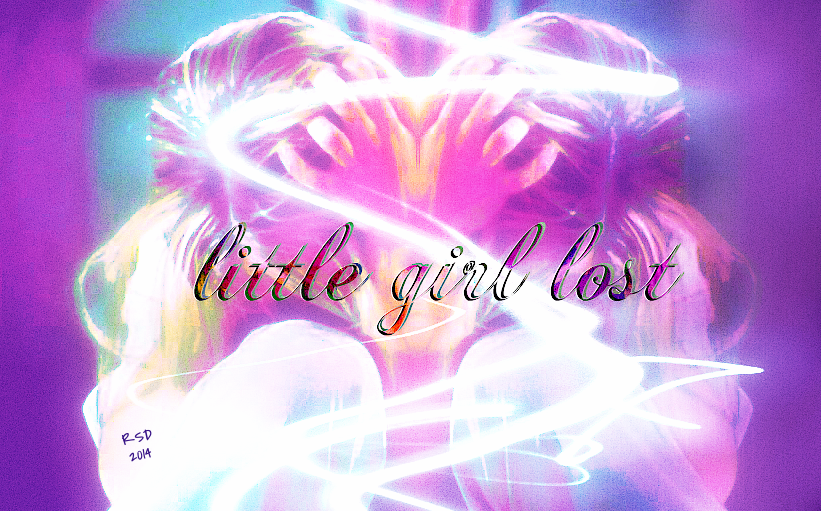 06


***And have you called your mama lately?