Banner Gallery
HERE
for
tempertemper,
clockwork_hart1 and
juliet316, including a Banner Maker's Choice. Congratulations to all the winners of this round!
This was my second time making awards banners and someday oh someday I will make it easier on myself by having a preset design and placing icons atop it like sensible people do. Until then...each of the banners was individually made and ipiccy has no way for me to size the font exactly. Still, I think they came out pretty good, and relatively consistent when standing side-by-side. (Minor flaws are part of the charm, of course, like the slubby weave on a raw silk blouse. So says I.) Your feedback is always appreciated and valued - what say you, Gentle Reader?

If I had known that awards banners existed and that someday I'd be making such, I'd have picked a shorter screenname two years ago. Think of the banner makers, people, think of the artists!
FYI: the deadline for Challenge 29 of
slayerstillness is Friday August 1st, (ETA: deadline extended to August 8th per
starry_night) midnight at your time zone. The prompt this time around is "The Freshman" (btvs S4.01) and you know what I'm thinking, don't you?
[
And no, it's not Buffy hairporn:
]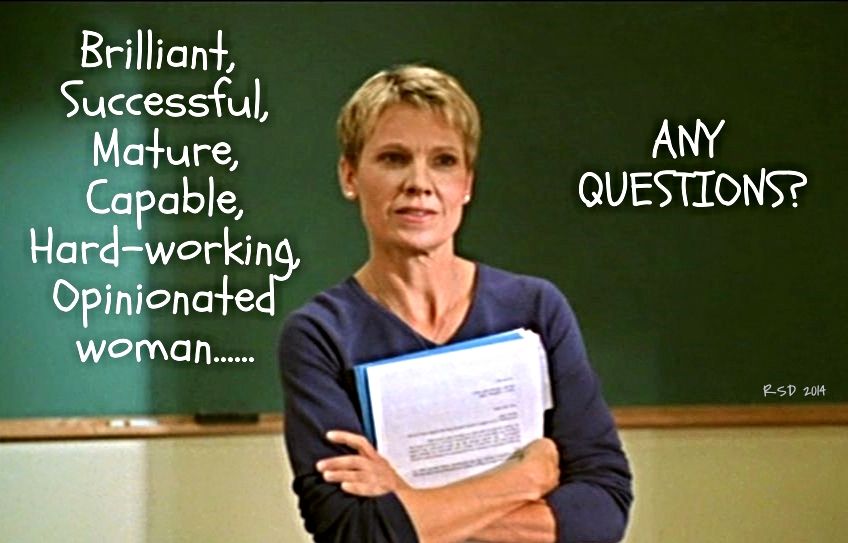 WHAT THE HELL WAS YOUR PROBLEM WITH "MATURE" WOMEN, JOSS WHEDON?