Happy Birthday
eilowyn (Lexi) - you're one of many people who make being here on LJ and this fandom in particular a genuinely joyful and intellectually-stimulating experience for me, which is a needful thing as of late. Thank you for letting me be "part of the conversation" and have a chance to use parts of my brain that have been gathering cobwebs since college. Here's looking forward to a better, brighter year ahead, and to many more conversations about the things we both love.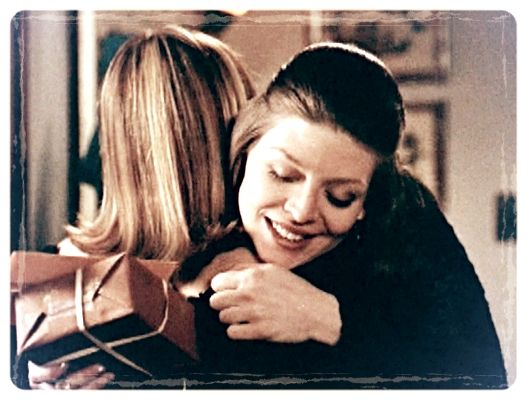 Ok, this is me trying to get back on track...I missed the deadline for this round of the Buffyverse Top 5 Classic Recs because I got the dates wrong on my calender; I've missed a zillion other birthdays in the last month:
rebcake,
snickfic,
superplin,
lostboy_lj,
dragonydreams,
coalitiongirl,
treadingthedark,
prophecygirrl....and that's just off the top of my head. I suck. The "I'm still dealing with the chaos and trauma of a housefire" excuse gets old fast. (And I just paraphrased Xander chastising Anya from one of my least favorite (most despised) moments of the series? Just take me out back behind the barn....)

My new excuse, however, "I haven't gotten a solid night's sleep in ages thanks to chronic pain AND hot flashes!" is one I can milk indefinitely.