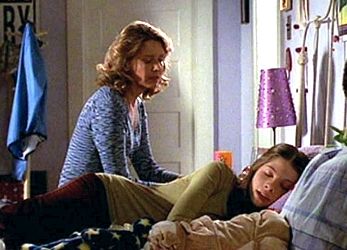 "Before all else, we [women] are daughters. Our relationship with our mother is one of the most influential in our lives and it is never simple. Even when we have been separated from our mother at birth - or later by death or circumstance - a deep and inexplicable bond connects daughter to mother, mother to daughter....
[
Call it a late Mother's Day present....
]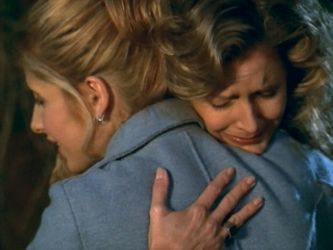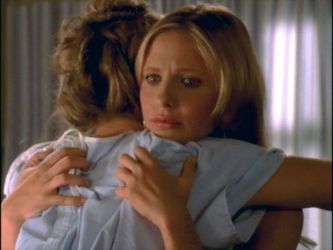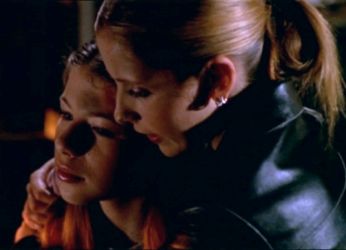 "As adult daughters, this bond may be one of profound ambivalence. We may still be blaming our mother, trying to change or fix her, or we may be keeping our emotional distance. We may be absolutely convinced that our mother is 'impossible', that we have tried everything to improve things and nothing works....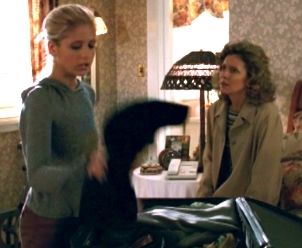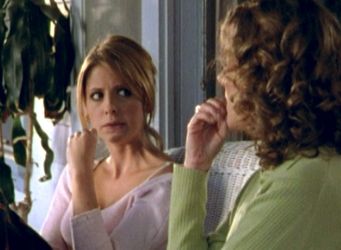 "The problem is that these are cardinal signs of being stuck in this key relationship. They are signs we have not negotiated our ultimate separateness from our mother, nor have we come to terms with her separateness from us. If we are still blaming our mother, we cannot truly accept our self. If we are still fighting or distancing, we are
reacting
to the intensity in this relationship rather than working on it.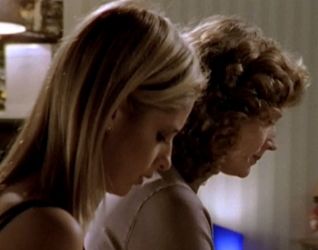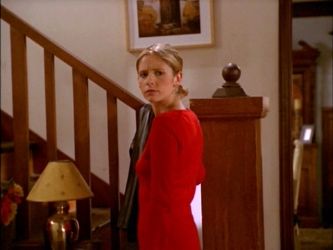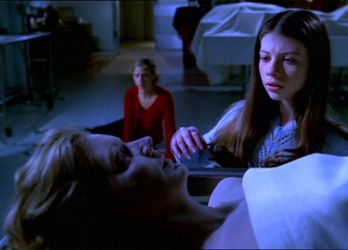 " And if we fail to carve out a clear and authentic self in this arena, we won't have a clear and separate self to bring to other important relationships....whatever goes unaddressed and unresolved in our first family will go underground - and then pop up somewhere else, leaving us in a more shaky, vulnerable position with others.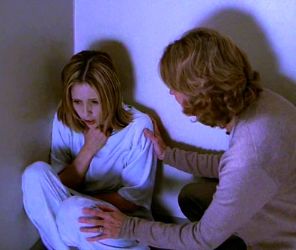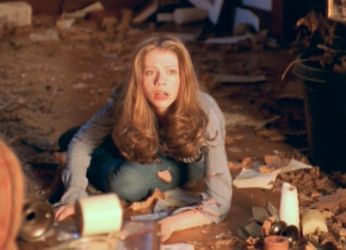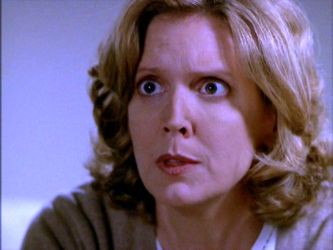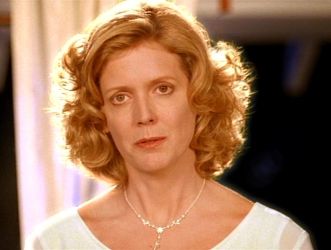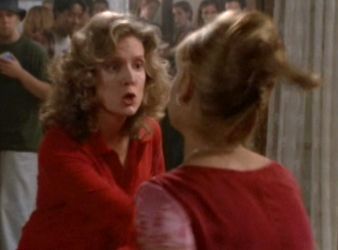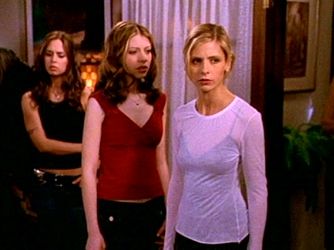 "We hear much about how a
mother
impedes her daughter's separateness and independence. We hear less about the
daughter's
own difficulty in experiencing her mother as a separate and different "other", with a personal history of her own." -- Harriet Lehrner, Ph.D.
The Dance of Intimacy
(1989)