slaymesoftly mentioned in a recent comment that she couldn't find the little pencil icon to edit one of her replies, and I'm pretty sure it was there "before". (Before when? IDK.) I could be mistaken. I've asked all sorts of questions on the FAQ page, fed in keywords, gone over my settings etc. Anyone have any ideas how to return that function to comments?

ETA:
rahirah seems to have found the answer - until next time I can't figure LJ out.

Thanks muchly - and help yourself to a cookie.
I mean this kind of cookie, silly.
Not this kind.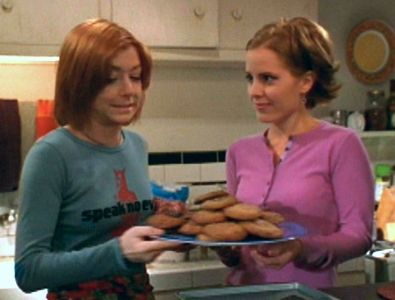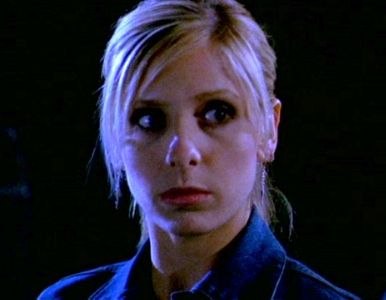 (Oh don't look at me that way. I've been waiting to make that joke for a whole year.)