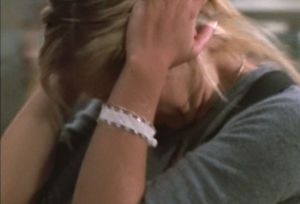 "There's a labyrinth of Voices inside your head, a counterpoint of self-awareness and the remembered sayings of your guides and mentors, who don't always agree. Sometimes, you wish you could go back and ask your teachers again to guide you..."
[
Of course you want to read more....
]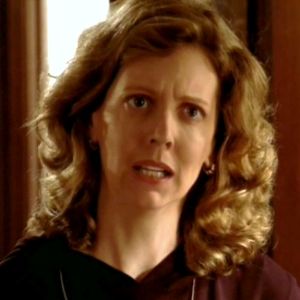 "... but up there, onstage, exactly where they always wanted you to be, you must simply find your way. They have given you all the help they can; the only person who can solve the labyrinth of yourself is you."


- Jeremy Dink, "Every Good Boy Does Fine," The New Yorker, April 8, 2013; pg 43.